Aggregate
Aggregate supplies and delivery in Surrey, Hampshire and West Sussex
Aggregates Supplies and Delivery
Because we are professional aggregate suppliers, we provide a range of materials for all kinds of uses. With many years of experience in the groundworks industry as well as in supply and delivery, we offer expert advice to ensure you get the best option for your needs.
‍
We are always happy to discuss individual requirements.
Available Products
6mm-40mm Shingle
Mixed rounded and angular shingle for use on a variety of projects including pipe bedding, footpaths, driveways and drainage. All sizes are available in different materials and colours to suit your needs.
20mm Ballast
The coarsest type of aggregate, ballast is ideal for heavy duty projects, foundation work and footings. Common uses include driveways, footpaths and concreting in fence posts.
MOT Type 1
MOT Type 1 is mainly used as a bulk fill, levelling material and sub-base. It's an approved sub-base material popular for paths, ponds, drives, patios and other construction projects. Because it's permeable, MOT Type 1 also helps with drainage.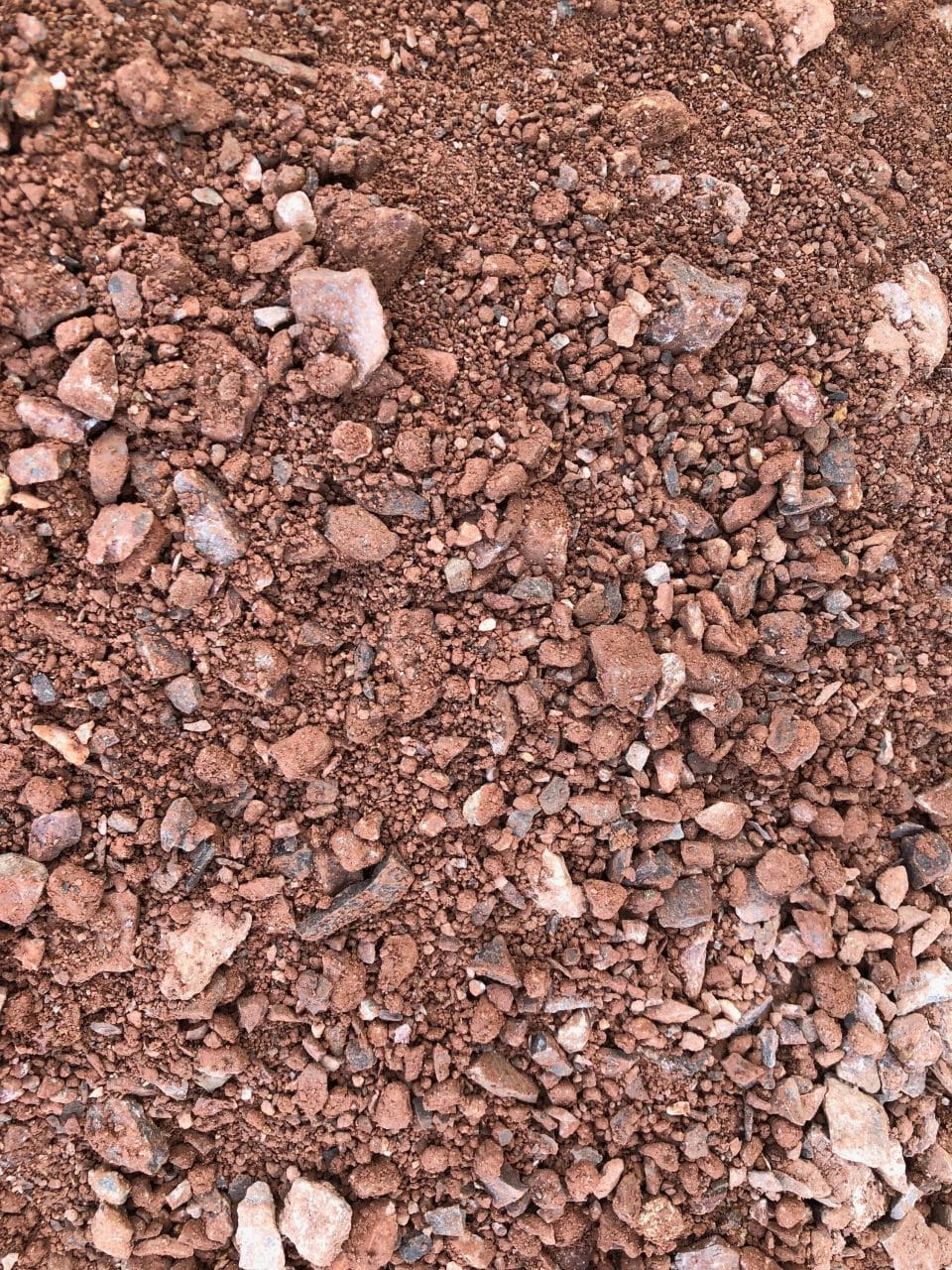 40mm Scalpings
A base product made up of 40mm stones and dust. Scalpings are perfect for providing flat foundations for patios, driveways, paths, buildings and landscaping projects. We can supply any quantity you require.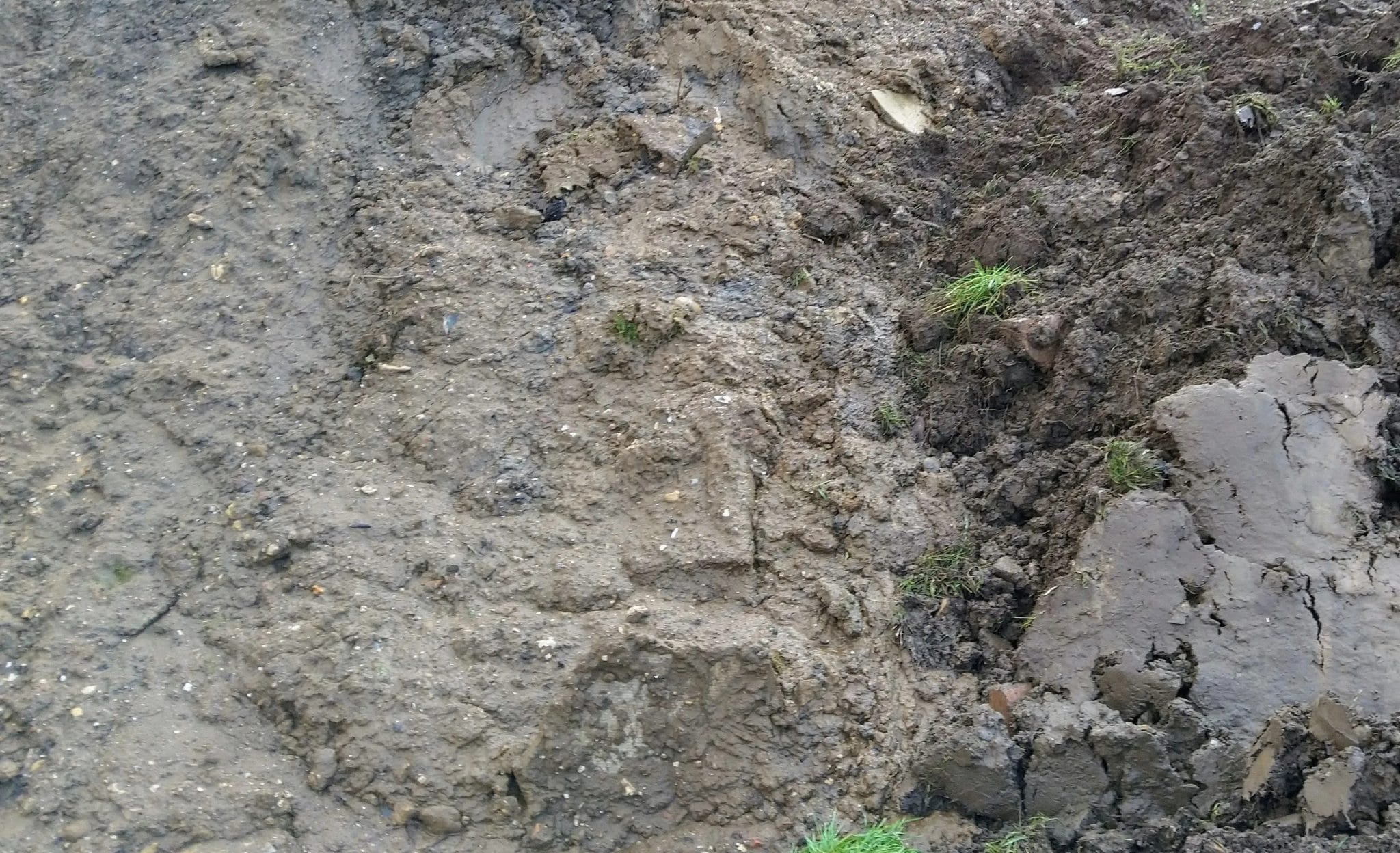 Screened Soil & Topsoil
We supply topsoil that has been carefully and thoroughly screened to remove any rocks, weeds, roots, sticks and other debris. Screened soil is ideal for growing plants and flowers and for laying lawns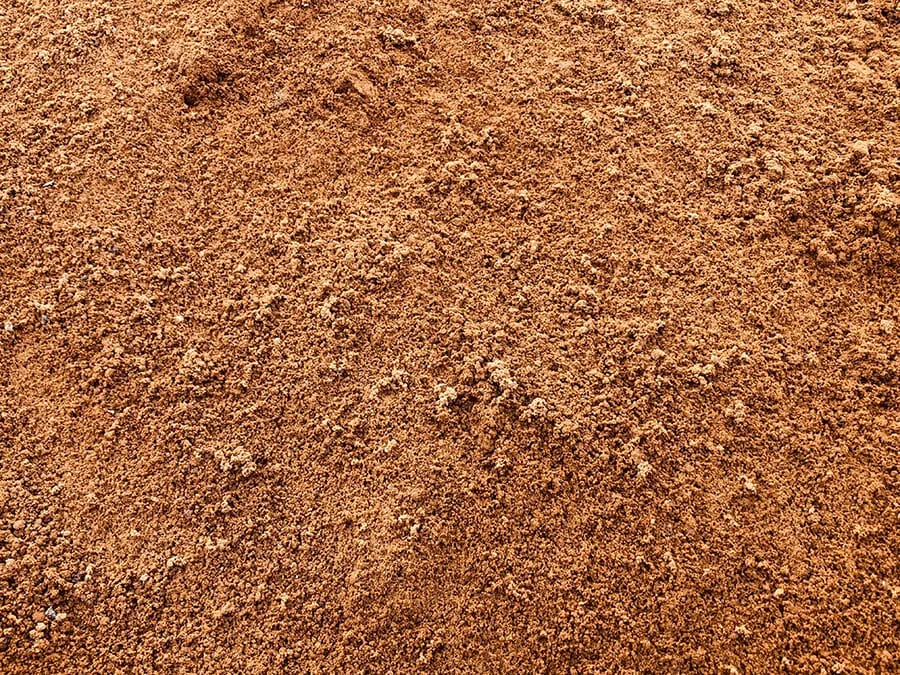 Building Sand
Building sand is simple to use and has a range of different applications. It is commonly used in pointing and bricklaying but is also ideal for general building and landscaping projects thanks to its finer grains.
Sharp Sand
With a grittier texture, sharp sand is a better alternative where more strength is required, such as concrete mixes, floor screeds and under paving. Because it allows the movement of moisture, we also supply sharp sand for use in landscaping.
6mm Basalt Surface Dressings
For cost-effective road maintenance, we supply 6mm basalt surface dressings. As well as restoring surfaces, surface dressings improve skid resistance, help with waterproofing and offer protection from frost.
Aggregates Supplies and Delivery
For your project in Aldershot, Chiddingfold, Cranleigh, Dorking, Farnham, Godalming, Guildford, Haslemere, Milford, Woking, or the surrounding areas, we provide a comprehensive range of high-quality aggregates to meet your specific requirements.
As dedicated aggregate suppliers committed to serving our customers, we offer both bulk bags and convenient 25kg bags, accommodating a wide spectrum of needs. Whether you're engaged in domestic landscaping projects or large-scale commercial construction, we are the preferred choice for all your aggregate needs.
Areas We
Cover
With many years' experience delivering drainage materials, building supplies and muck away services to homeowners and tradesmen, we provide professional, convenient solutions to keep your project on track and in budget.
Get In Touch
"*" indicates required fields