Bottled Gas
From portable gas stoves to drinks dispensers, our range of bottled gases are suitable for a variety of different purposes
Suppliers of Bottled Gas
With a team of experienced professionals who collectively bring over a century of industry knowledge, GTH Construction Supplies is here to offer you top-notch guidance for your project. We're dedicated to serving our valued customers across Surrey and the surroundings areas. We're passionate about helping you find the perfect building supplies for your specific needs.
Whether you're looking for the right gas for your summer barbecues or need assistance with your welding project, you can count on our team's extensive expertise. We're ready to find solutions that fit your unique requirements. Feel free to reach out; we're here to help!
Supplied Brands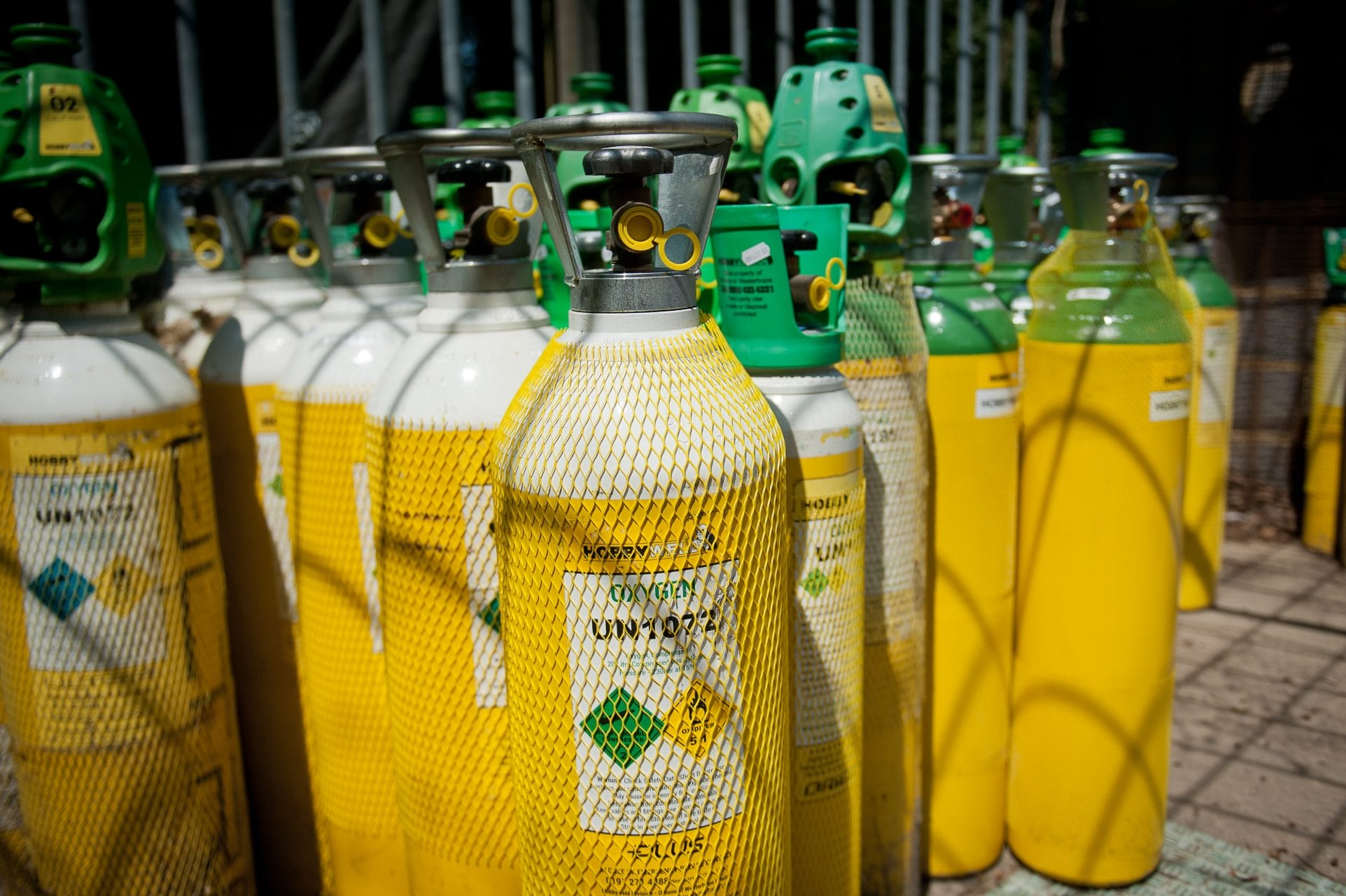 Hobbyweld
Distinguishing itself from the competition, this brand offers an extensive range of gas cylinders available for rent-free use. If you in Surrey, or nearby areas and are involved in light trade welding or DIY projects, you might just have found the perfect brand for your needs. Reach out to us today to explore our selection of Hobbyweld products.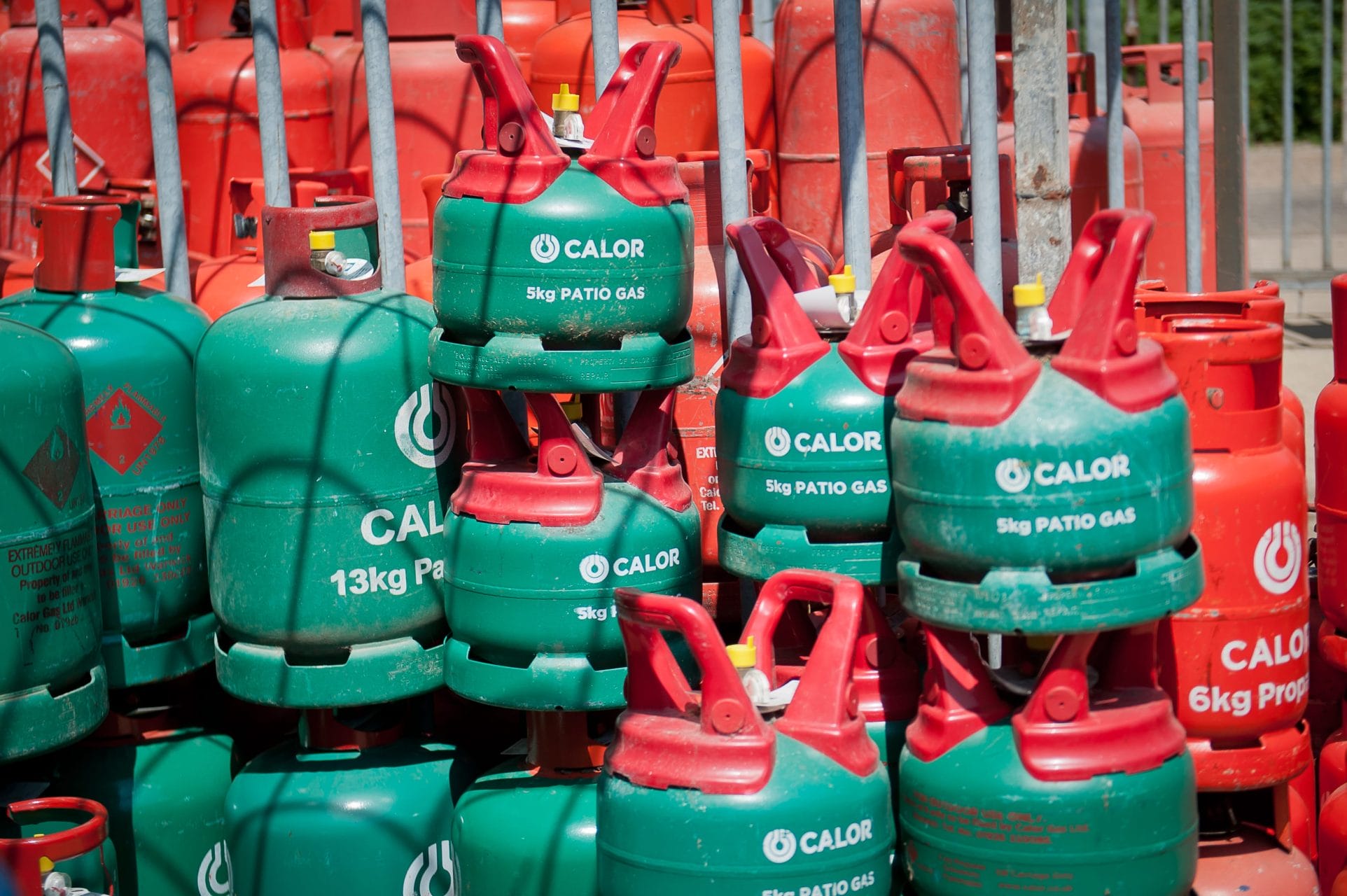 Calor Gas
Calor Gas is a renowned brand and a major supplier of LPGs such as butane and propane in the UK. Their products are available in cylinders equipped with a specialised gas regulator. Unlike Hobbyweld bottled gas products, you have the convenience of scheduling a Calor Gas bottle delivery right to your doorstep.
Campingaz
Campingaz bottled gas products offer a significant advantage – they are readily accessible and even exchangeable across Europe. So, if you're planning a getaway to France for a camping adventure, you won't have to carry spare cylinders just in case you run out. You can simply visit us, the nearest Campingaz stockist for a hassle-free gas bottle refill.
Delivery
Founded in 2012, we are a family-owned independent retailer specialising in liquid gas cylinders. Our team brings together over 20 years of collective industry expertise, making us your go-to source for all things related to bottled gas and its diverse applications. Located in Shamley Green, our store proudly caters to both residential and commercial clients across Cranleigh, Dorking, Godalming, Guildford, Surrey and the neighbouring areas.
For inquiries about our bottled gas products, gas bottle refills, or to schedule a convenient gas bottle delivery within Cranleigh, Dorking, Godalming, Guildford, and the surrounding regions, don't hesitate to reach out to us at 01483 277 884. We're here to assist you!
Get In Touch
"*" indicates required fields