Shingle
Shingle Suppliers in Godalming, Shingle Suppliers in Woking
Reliable Aggregate Suppliers Overview
GTH offers a wide range of shingle sizes and quantities for both DIY enthusiasts and trade professionals. Our shingle comes in various materials and colors, serving decorative and concrete-mixing purposes. With years of experience as shingle suppliers, our team offers expert advice and dependable services, whether you're tackling small landscaping projects or large-scale jobs.
Based in Shamley Green, we serve customers in Cranleigh, Guildford, Aldershot, and surrounding areas. We provide shingle in different sizes to suit your needs, and we're always here to guide you on the best options for your project.
Available Products
6mm Shingle
Ideal for concrete mixing, drainage, footpaths, and driveways.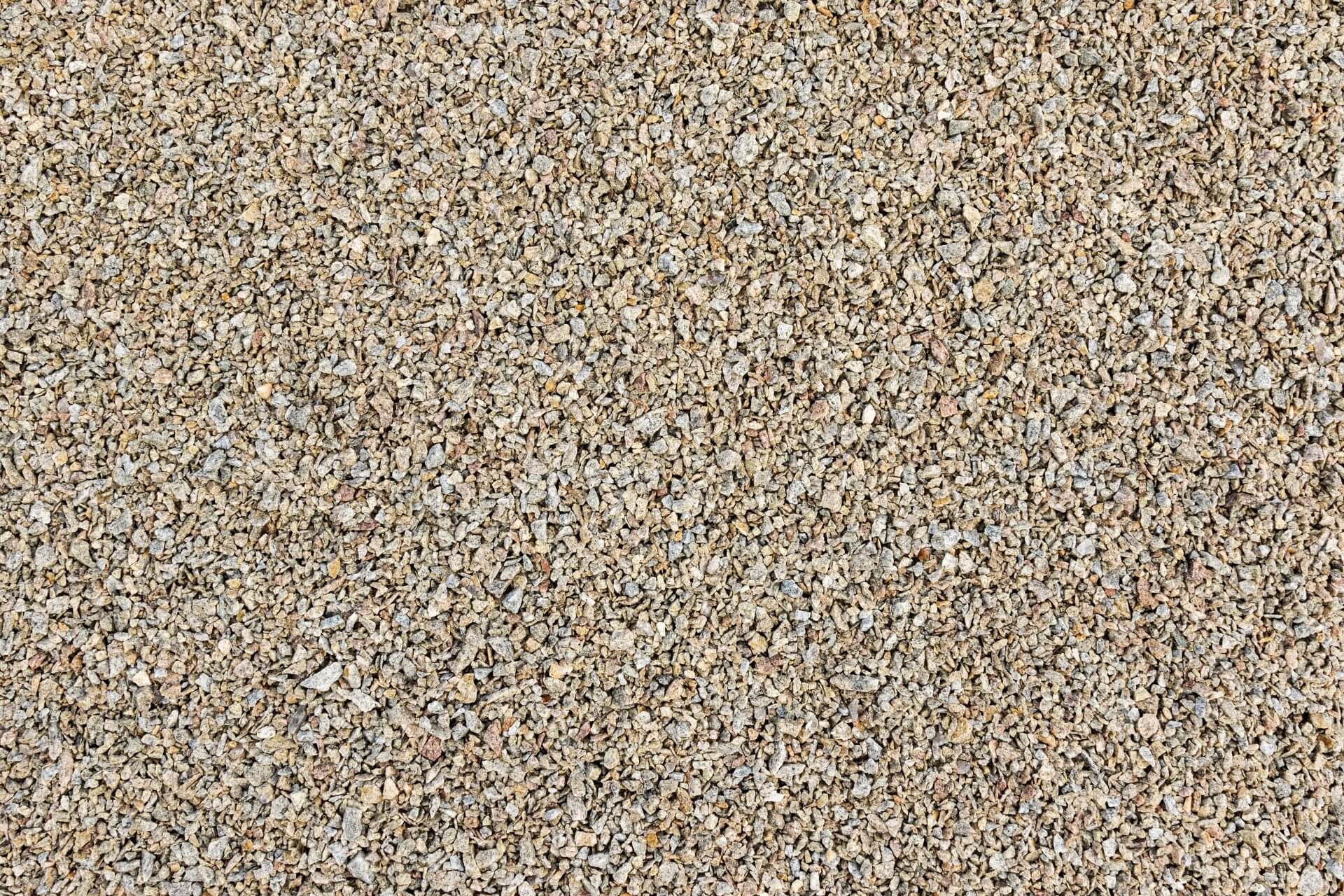 10mm Shingle
Used for drainage, decoration, and weed suppression.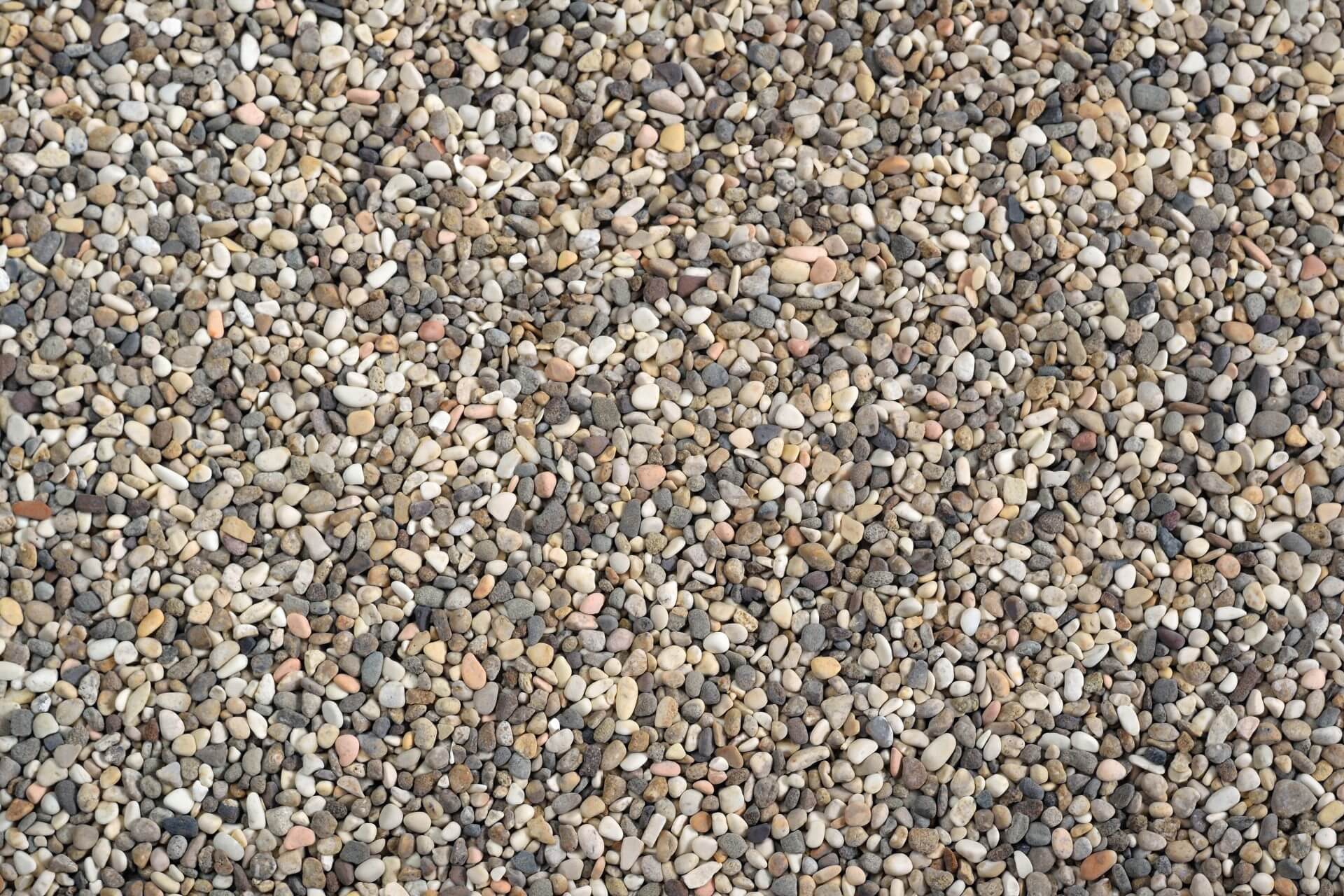 20mm Shingle
Perfect for driveways, large areas, and drainage support.
40mm Shingle
Versatile for drainage, landscaping, and decoration.
Supply of all Quantities
At GTH Construction Supplies, our customer-centric approach as shingle suppliers recognizes that each customer has unique needs. That's why we offer a variety of options tailored to your preferences. We supply shingle in 25kg bags, bulk bags, or loose, and we provide convenient delivery or collection services, including the option for same and next-day delivery.
Our commitment to flexibility extends to the choice of delivery vehicles, which we select based on your site and order requirements. For instance, we utilize grab lorries for delivering bulk bags, enabling us to place products in challenging-to-reach areas.
Regardless of the type or quantity of shingle you require, we guarantee a reliable supply and delivery service throughout the Cranleigh, Guildford, Aldershot, Chiddingfold, Dorking, Farnham, Godalming, Haslemere, Milford, and Woking regions.
Get In Touch
"*" indicates required fields