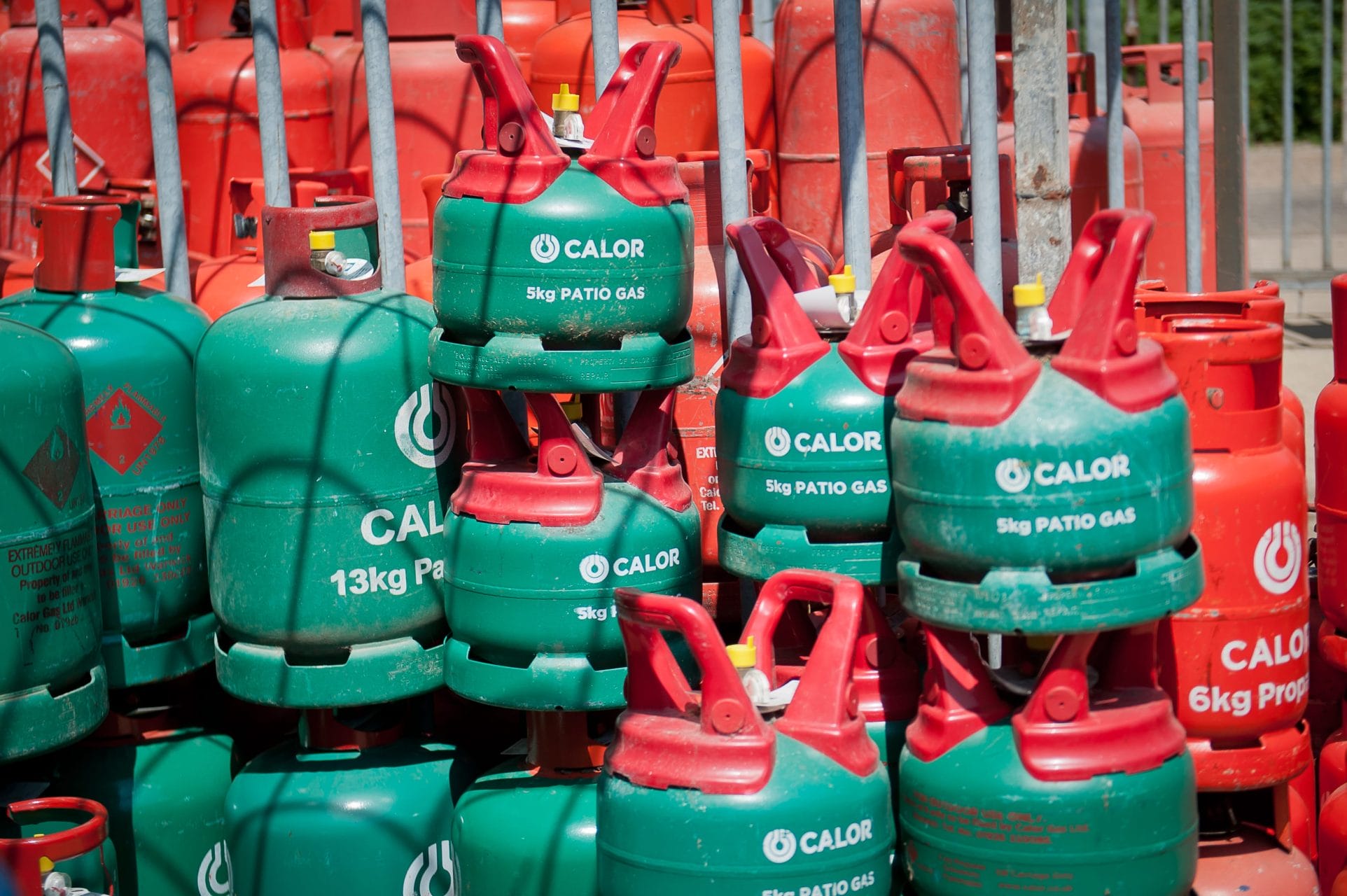 Calor Gas
Supplying Cranleigh, Dorking, Godalming, Guildford and the Surrounding Areas
Calor Gas Suppliers in Surrey
As reputable suppliers, we proudly provide Calor Gas bottles to customers in Cranleigh, Dorking, Godalming, Guildford, Surrey and the nearby regions. Our services encompass gas bottle delivery, collection, and efficient gas bottle refills, solidifying our reputation in the local community for offering top-quality products with responsible handling.
Beyond our inventory of Calor Gas cylinders, our store offers an extensive selection of accessories available for purchase. This includes essential items like changeover valves, hoses, bottled gas fittings, regulators, and even roofing torches, all competitively priced to meet your needs.
Stocked Products
6kg Propane
A 6kg Calor Gas propane cylinder is well-suited for a variety of moderately frequent uses and can last up to 2 or 3 years. This cylinder size is recommended for barbecues equipped with 1-3 burners, typically consisting of two main burners and a smaller side burner. It provides ample gas supply for such setups.
13kg Propane
For individuals who enjoy caravan holidays, we suggest opting for the 13kg propane gas bottle. It strikes a balance between size and capacity, providing more than enough gas to power your appliances during your caravan adventures. This size is just right for a comfortable and convenient experience on the road.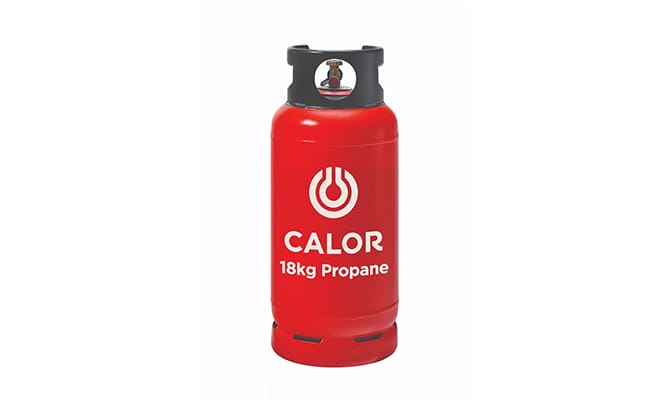 18kg Propane
It's interesting to note that 9 out of 10 forklifts utilize a similar size tank of liquid propane. For companies in Surrey with forklift trucks equipped with four-cylinder engines, each 18kg tank is expected to last between 8 to 10 hours. This provides a helpful reference for managing fuel needs in industrial settings.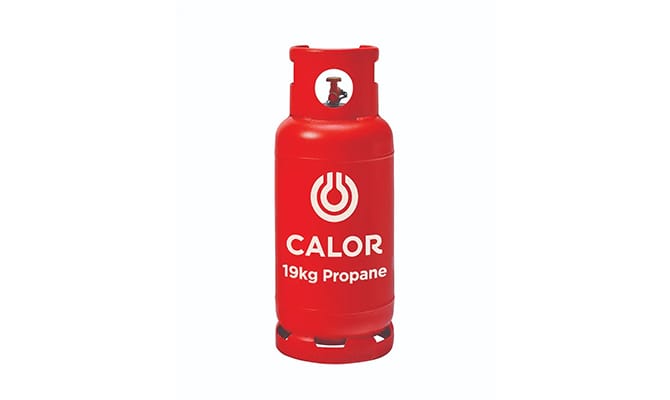 19kg Propane
This versatile product finds application across a broad spectrum of uses. It's an ideal choice for heating and cooking in touring and static caravans, catering trucks, and narrow boats. The 19kg cylinder proves useful for domestic cooking, as well as for commercial or industrial heating appliances. Additionally, it comes in handy for roofing projects, showcasing its adaptability across various settings and needs.
47kg Propane
As the largest Calor gas cylinder we stock, a 47kg propane bottled gas cylinder has perhaps the widest range of applications. However, our expert personnel recommend this option for domestic use, to satisfy both cooking and heating requirements.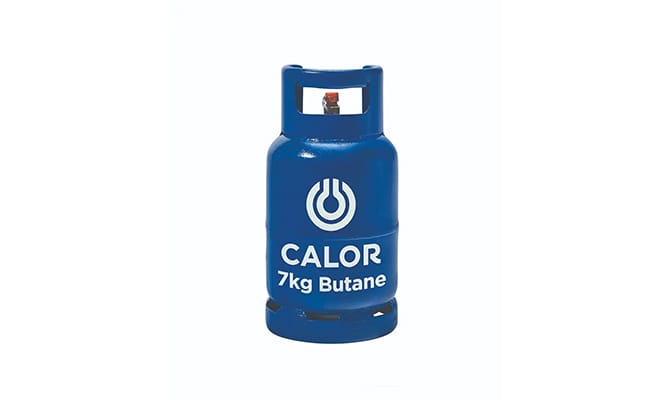 7kg Butane
As the largest Calor gas cylinder in our inventory, the 47kg propane bottled gas cylinder offers a wide range of applications. However, our knowledgeable staff highly recommend this option primarily for domestic use, where it excels in meeting both cooking and heating needs effectively and efficiently.
15kg Butane
For powering portable heating systems in domestic and commercial properties around Godalming and Guildford, we recommend the 15kg butane Calor Gas bottle. Butane, as a gas, burns cleaner than propane, resulting in significantly lower carbon monoxide emissions. This characteristic makes it the safer and more environmentally friendly option for your heating needs.
5kg Patio Gas
While the 5kg bottled gas cylinder may be too small to fuel free-standing patio heaters, it's the perfect choice for tabletop heaters. This makes it an ideal option for domestic gardens, pub gardens, and outdoor dining areas. For your gas bottle refills, you can count on GTH Construction Supplies to provide convenient and reliable service.
13kg Patio Gas
A 13kg patio gas cylinder is commonly used for various outdoor heating and cooking applications. It's the go-to choice for powering free-standing patio heaters, outdoor cooking appliances like BBQs, and other equipment in settings like gardens, restaurants, and outdoor dining areas. Its ample capacity ensures extended usage, keeping outdoor spaces warm and facilitating convenient outdoor cooking.
Trusted Suppliers
Whether you need gas for personal use, such as barbecues or patio heaters, or for commercial applications like LPG cookers and welding projects, we offer a diverse range of gas bottles to cater to almost every need – domestic and commercial. No matter the type you require, we also provide the added convenience of onsite gas bottle refills at our store.
For more information about our Calor Gas bottle delivery options, our range of bottled gas products, and our gas bottle refill services in Cranleigh, Dorking, Godalming, Guildford, and throughout Surrey, please don't hesitate to contact us today at 01483 277884. We're here to assist you!
Areas We
Cover
With many years' experience delivering drainage materials, building supplies and muck away services to homeowners and tradesmen, we provide professional, convenient solutions to keep your project on track and in budget.
Get In Touch
"*" indicates required fields