Chiddingfold
Quality Construction Supplies in Chiddingfold
Supplies for Your Home and Garden
If you're seeking top-notch construction supplies in Chiddingfold, look no further than GTH Construction Supplies. We are your reliable builders merchants, catering to both trade clients and homeowners. Our comprehensive range of products is designed to meet your diverse needs for various projects, whether for your home, garden, or landscaping endeavors.
Wide Range of Services
At GTH Construction Supplies, we are your one-stop solution for all your construction and landscaping requirements. Serving Cranleigh, Chiddingfold, and neighbouring areas, we offer a wide array of services, including:
Comprehensive Coverage
While we primarily serve Chiddingfold, our services extend to Surrey, Hampshire, and West Sussex. Whether you're a homeowner or a trade professional, GTH Construction Supplies is your trusted partner for high-quality construction supplies and efficient delivery services.
When you choose us, you benefit from our commitment to cost-effective solutions, regardless of the size of your project. We understand the importance of convenience and hassle-free supply, and our experienced team is ready to assist you in making your projects a success.
For all your construction and landscaping needs, contact GTH Construction Supplies in Chiddingfold, your dedicated builders merchants and aggregate suppliers.
Our Range of Building Supplies Includes
Topsoil and Organic Compost
Screened topsoil and organic compost are perfect for enriching flowerbeds and vegetable patches. Depending on your needs, we can offer loose or bulk bag delivery in whatever quantity you require.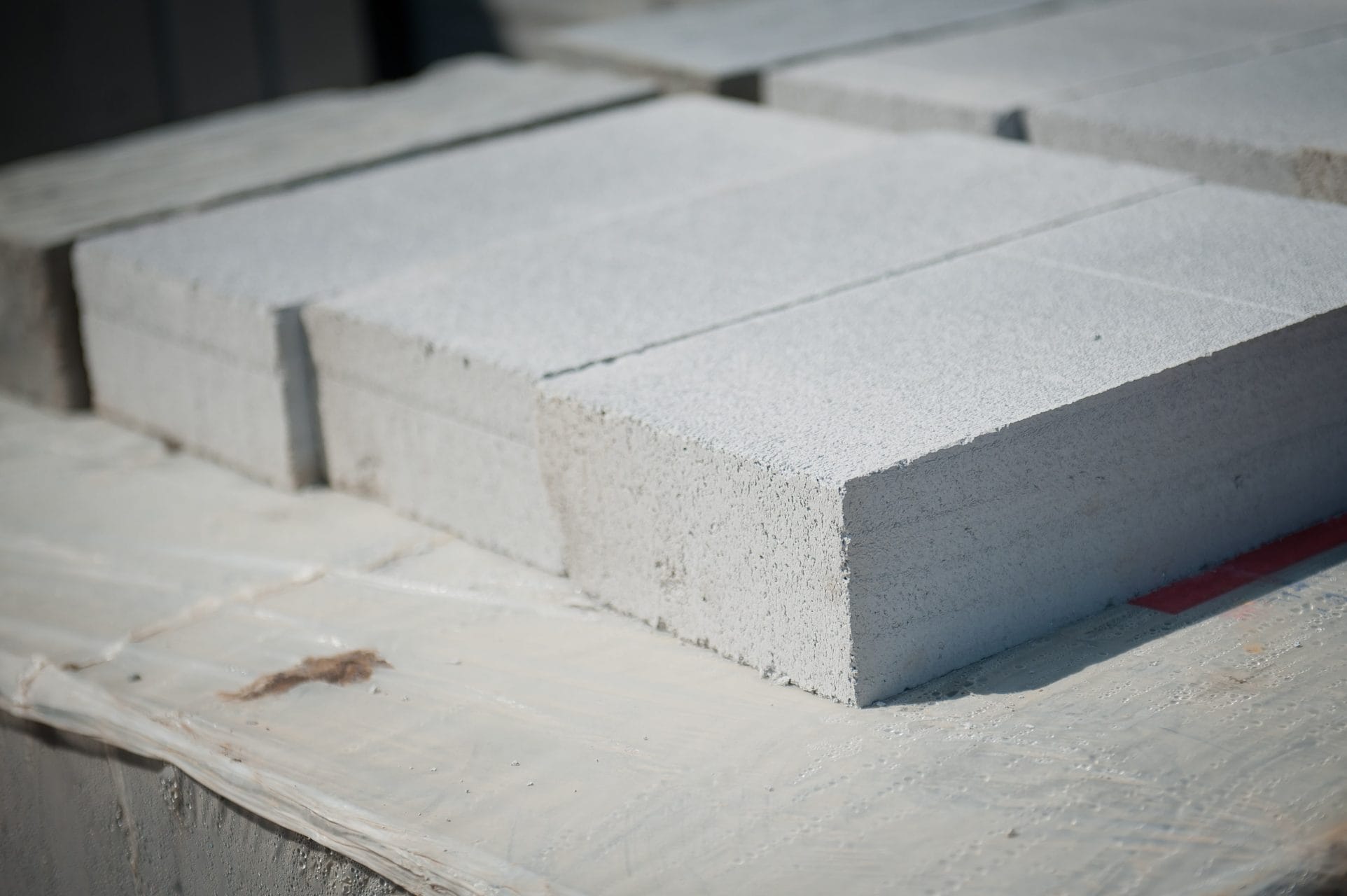 Pre-Cast Concrete Edgings
Sturdy pre-cast kerbs and edgings for use in public and private spaces, including gardens, car parks and roads. We supply high-quality concrete products from reputable brands to ensure the integrity of your project.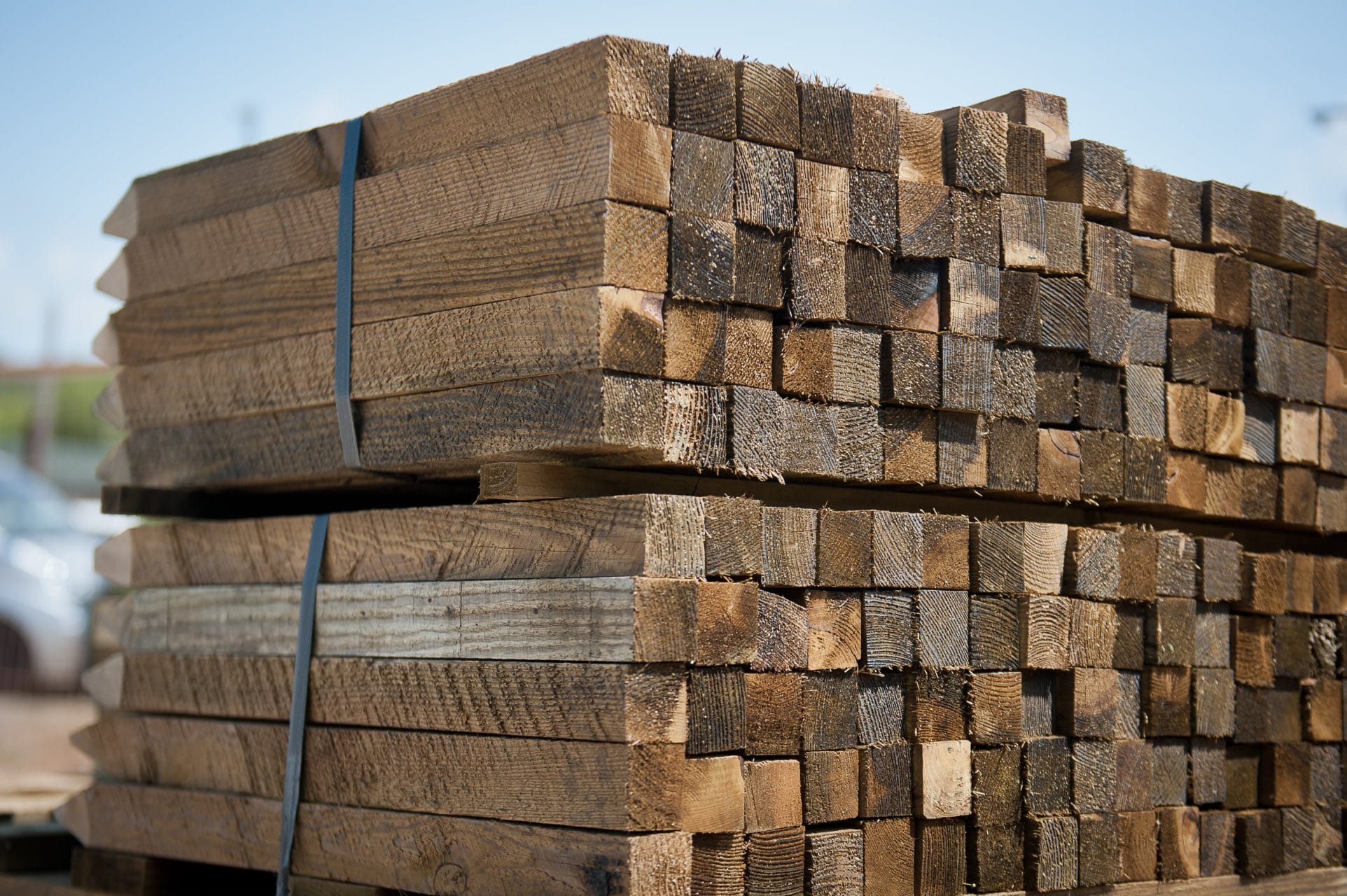 Treated Timber Edgings and Pegs
Ideal for setting out and landscaping projects, especially lawn and path edging as well as raised beds. Pegs are available in various widths and lengths to best meet the requirements of each job.
Perforated Land Drains
Available in 100mm or 150mm uPVC coils. Perforated land drains are ideal for dealing with issues such as standing water and waterlogging. Supplying coils with other accessories, we offer high-quality and reliable solutions.
Geotextile Membranes
Woven and non-woven geotextile membranes for reinforcement, stabilisation and drainage applications. Suitable for domestic and commercial uses, we supply geotextiles to all kinds of customers.
Aggregates
Operating as professional aggregate suppliers, we provide aggregates in a variety of types and sizes, either loose or in handy 25kg bulk bags. Popular products include shingle and building sand.
Landscaping Projects
Builders merchants are the perfect choice when you need construction materials for a garden or landscaping project in Chiddingfold. We have everything you need to transform your outdoor space into an attractive and functional living area.
Offering delivery and collection services, we make supply as convenient and hassle-free as possible. Plus, because we stock a broad range of products at our shop in Shamley Green, we can even deliver many items the same-day.
As well as providing building supplies and drainage materials, we also undertake site clearance and muck away using specialist grab lorries. With a purpose-built hydraulic arm, these are the ideal way to remove soil and other inert waste quickly and safely.
Drainage materials are an essential part of many landscaping projects and it is important to make sure systems meet your requirements. As a professional builders merchants, we advise on the most suitable solutions for each application and supply high-quality Plasson products for the best possible results.
Muck Away
Some of our Chiddingfold customers wrongly think that professional muck away services are only for larger projects and trade clients. However, our grab lorries enable us to navigate small country lanes as well as smaller sites that may be difficult to access.
Our operators are able to reach over walls and other obstacles to clear your property of any inert waste, including concrete and uncontaminated soil.
For many domestic customers in Chiddingfold, this is a much more convenient option than having a skip on-site for long periods of time.
We would like to remind customers that, because we are aggregate suppliers, we can provide aggregate and topsoil delivery services alongside clearance work. Whether you need building sand, construction materials or products from us in our capacity as shingle suppliers and ballast suppliers, we ensure efficient and cost-effective solutions.
Areas We
Cover
With extensive experience in delivering drainage materials, building supplies, and muck away services to both homeowners and tradesmen, we offer expert, hassle-free solutions to ensure your project stays on course.