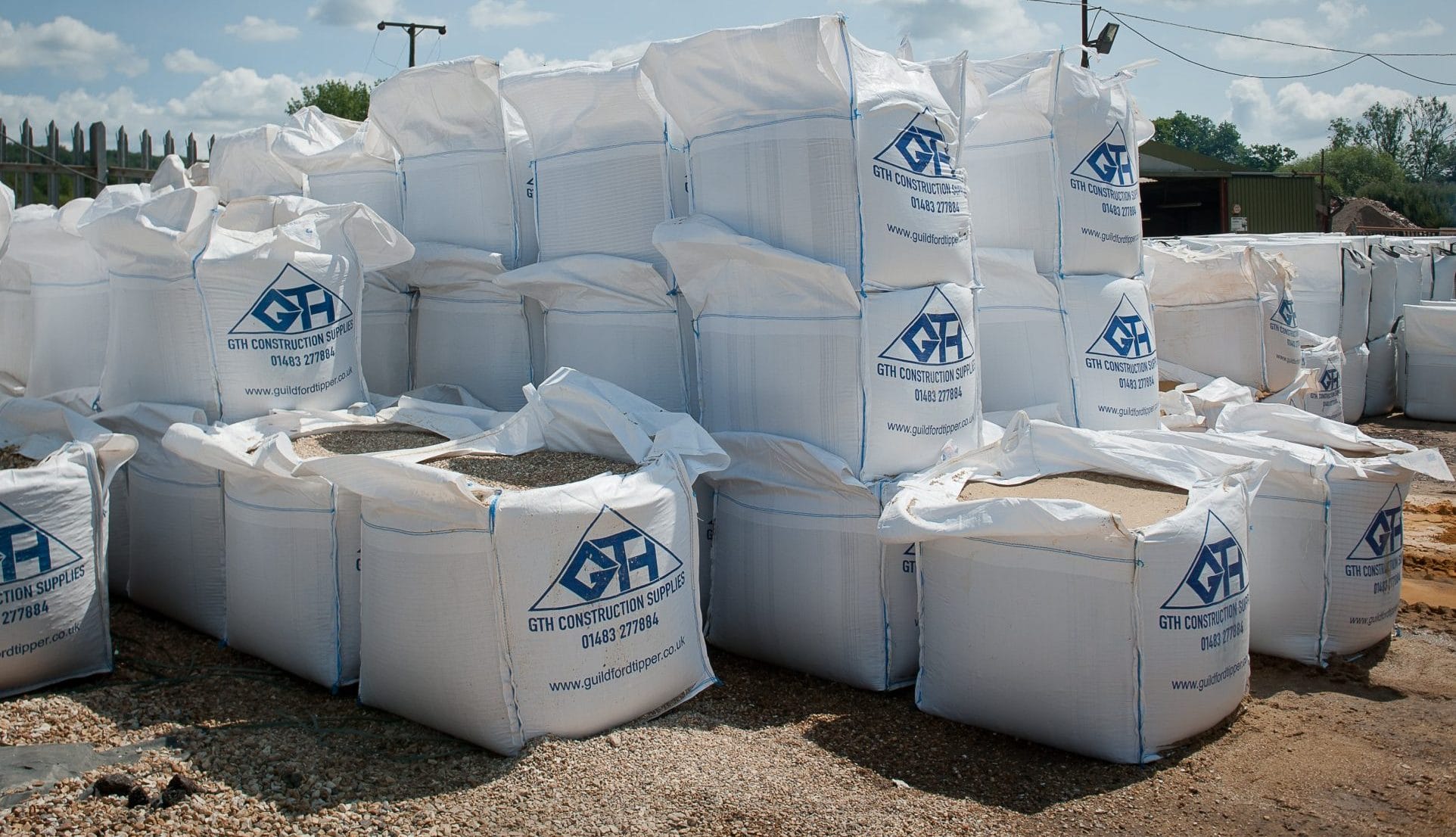 Products
Construction Materials in Surrey, Hampshire, West Sussex and the Surrounding Areas. The One-Stop shop for Your Building Needs
Products
Overview
GTH Construction Supplies has a wide range of construction materials for homes and businesses. We offer the best prices and availability, with options for pickup or delivery. Our team is knowledgeable, friendly and ready to help you find the right products.
Located in Shamley Green, we serve customers in nearby areas and deliver to Surrey, Hampshire, and West Sussex. You can have our products delivered to you, whether you're a business or homeowner, for a small fee. We can even deliver the next day, if possible, both small and large quantities.
Unlike our competitors, we keep an extensive range of construction materials in stock and ready to go. We specialise in materials for building and groundwork, including drainage items. And don't forget, we also offer professional grab and muck away services!
Our Products
With over 100 years of industry experience between us, the team at GTH Construction Supplies is in the perfect position to offer expert advice for your project. We have developed strong relationships with our customers in Guildford, Godalming, Farnham, and Haslemere, allowing us to suggest the most suitable building supplies for all your requirements.
Areas We Cover
With many years' experience delivering drainage materials, building suppl 'es and muck away services to homeowners and tradesmen, we provide professional, convenient solutions to keep your project on track.
Why GTH Construction Supplies
All of your building supplies in one place.
From topsoil and aggregates to concrete, ducting, steel, drainage materials, and tools, we have it all. Situated in Shamley Green, we provide seamless solutions to ensure your project's success. We have diverse materials, specialised lorries for easy access, and an unwavering focus on customer satisfaction. Choose us for convenience, quality, and expertise all under one roof.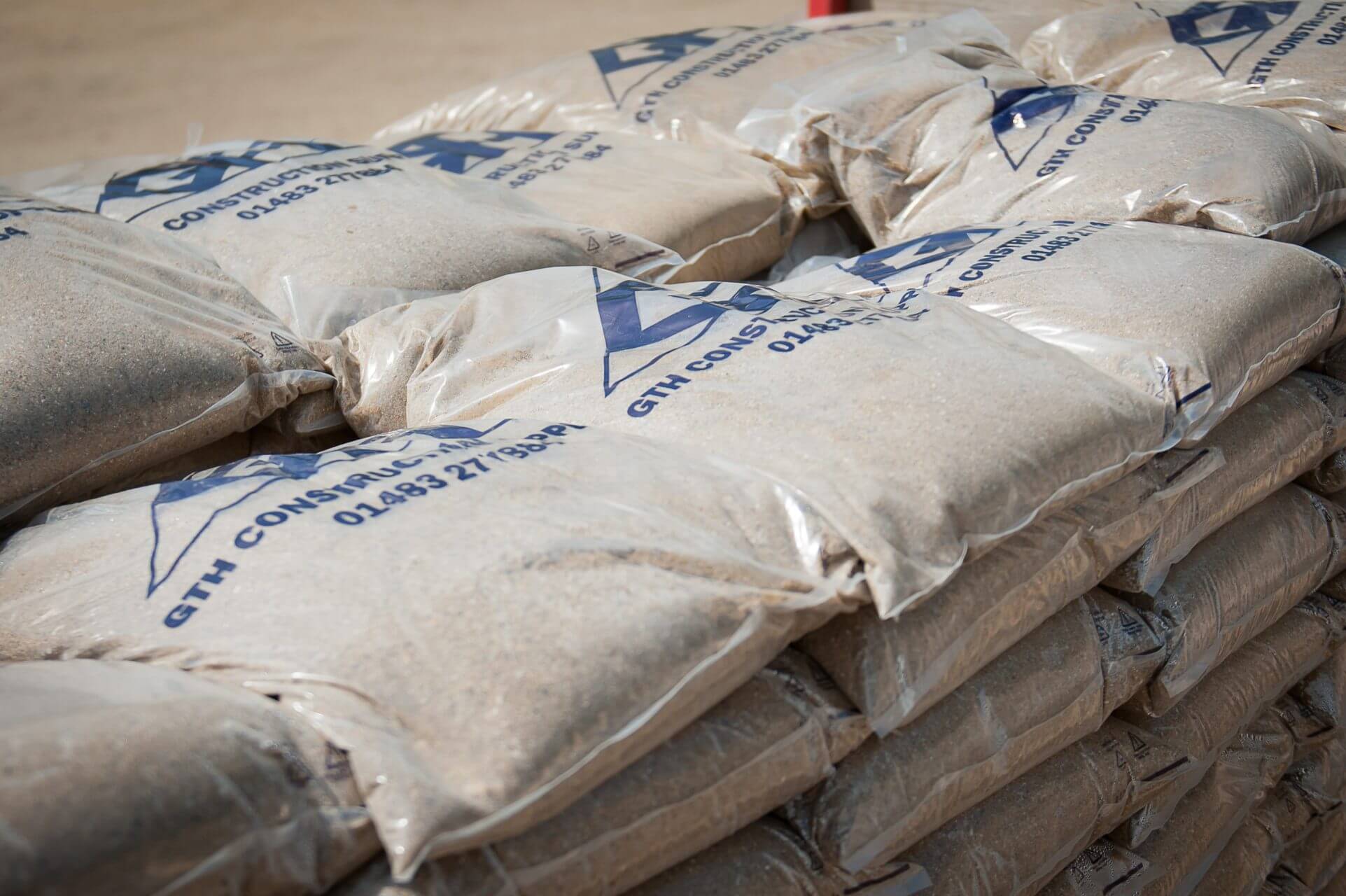 Pick up your materials or have them delivered to you!
Choose between picking up your required materials directly from our yard in Shamley Green, or opting for the convenience of having them delivered right to your location. It's all about providing you with a choice that best suits your preferences, needs and timelines.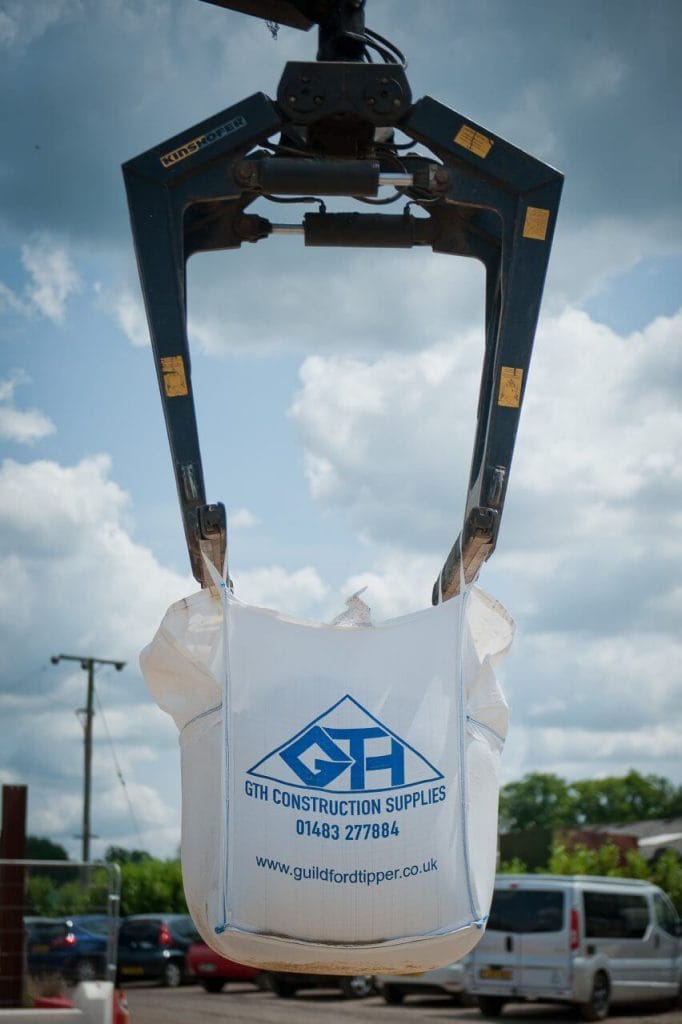 Our Services
With over a century of combined industry experience, our team is poised to provide top-notch guidance for your project. Partnering closely with clients from across Surrey, Hampshire and West Sussex including in Guildford, Godalming, Farnham, and Haslemere, we recommend the best-suited building supplies for every requirement.
Get In Touch
"*" indicates required fields